Our Club Events area on the Forum  contains upcoming event details and DMC members can also check out the Events area on our Members Facebook Page.
Nov
25
Sat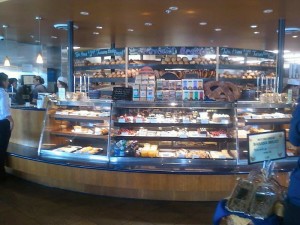 Last Saturday of the Month Breakfast Nov. 25 is Thanksgiving weekend as usual.
Our destination is Beyond Bread located at 6260 E. Speedway Blvd. They've got those delicious omelets, egg sandwiches and oh, yeah, bread and pastry goodies. Bring any relatives that are still hanging around for the holiday with you.
Usual breakfast time of 8am. No planned drive after breakfast but that could change (ideas?)
Subscribe to filtered calendar